Planting and building hospitable
communities
GZB worldwide helps churches to plant and build hospitable communities where the freeing message of the Gospel can be heard, shared and lived. Communities that are welcome to everyone and that are unconditionally in their approach to people; also and foremost to those who are marginalised. In that way those communities will themselves spread the Gospel along.
Mission is always a movement! We are in an ongoing conversation about what is necessary both now and then. We talk about it with our worldwide partners and Dutch churches. That conversation is about how we can act out of what we learned over the past years:
Mission is the calling of the local church
Mission encircles the whole life
Mission is what we do together
Mission is a matter of fidelity
Mission is contextual and colourful
Mission focusus on the marginalised
Mission requires planning
Mission is sending people
Mission is learning and receiving
We will soon present our newest policy plan 2022-2026. That will give you an insight in how you can join in into this conversation.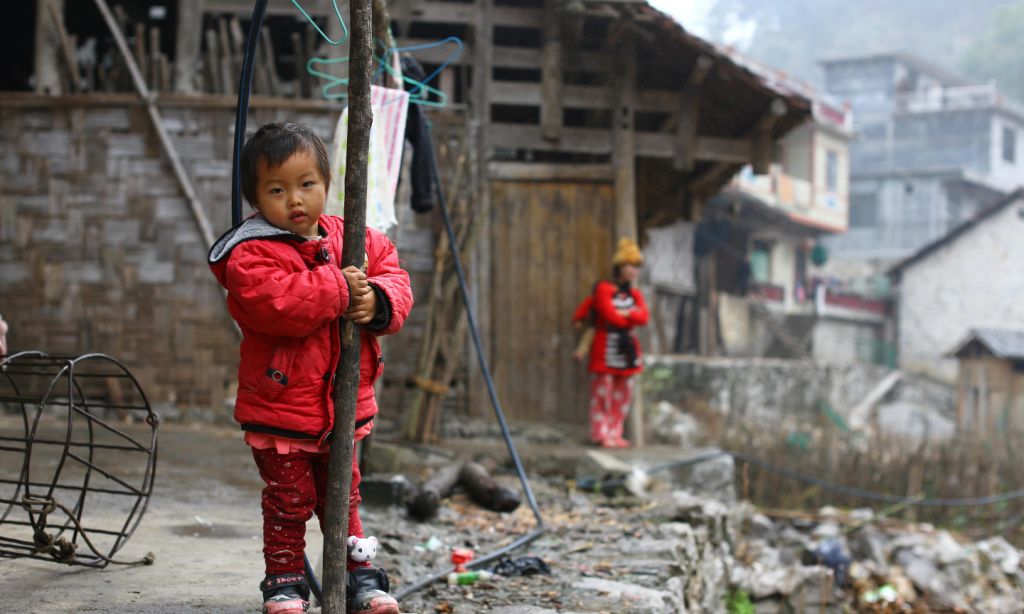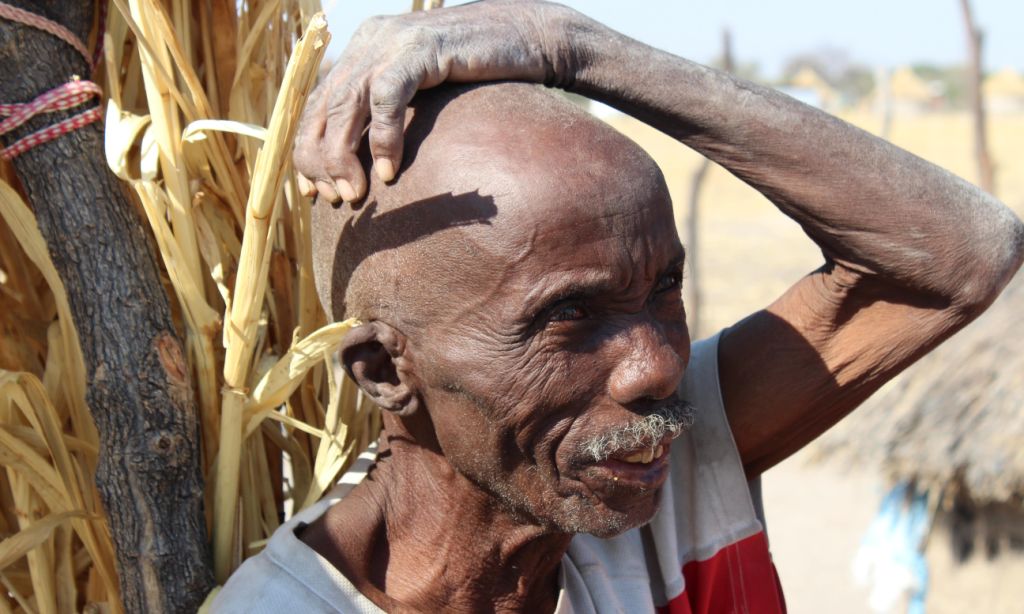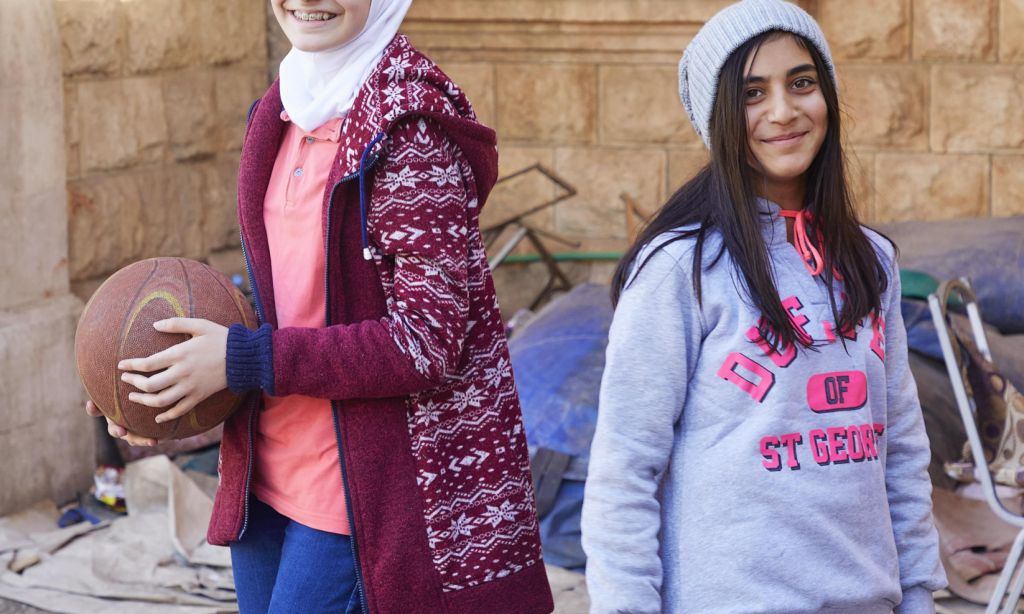 Vul hier uw eigen inhoud in.